School is out and all our kids are out to play! It's time for a short family getaway this month! And of course lots of opportunity to take more photos and to scrap those memories!
Here is the month's groovie cover for an inspiration for your layouts!
And here are what the cover girls did:
Aniza

Edleen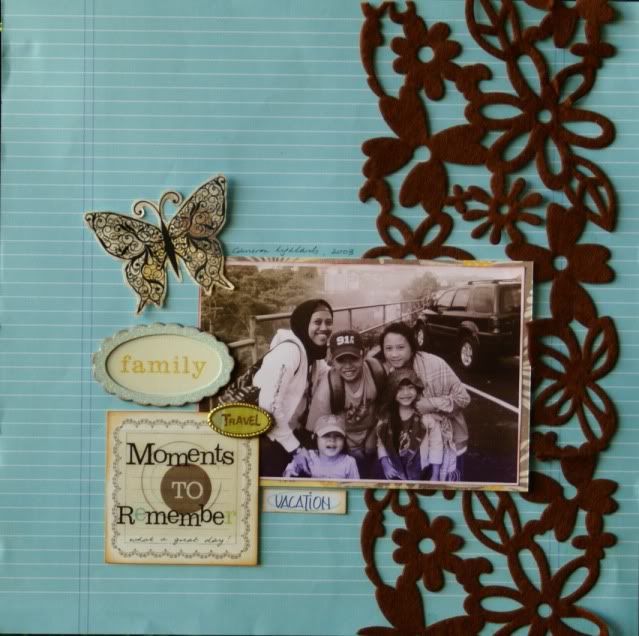 Georgina
Sophia
Come play along with us! We would love to see your take on this retro groovie cover!
The June Groovie Cover-It Challenge runs from:
2nd June ~ 30th June 2009
Please email your layouts to
soh.sophia@gmail.com
or post your layouts @
Groovie Scraps Cafe
or link the layout in your blog to the comments section!
We can't wait to see your GrooOvie layouts!
With love from the Cover Gals,
Edleen, Sophia, Aniza and Georgina.